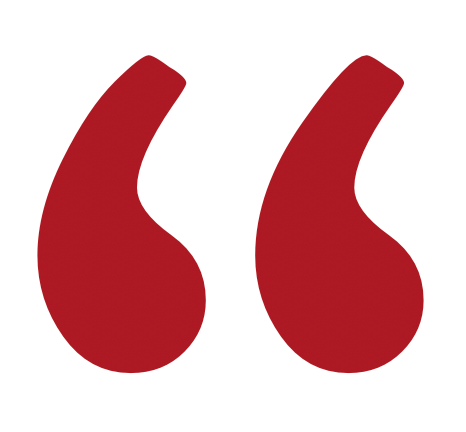 The report offers a comprehensive and contextualized perspective on the concept and practice of a just transition in Africa…
Feedback from webinar participant
"I agree with the main message (proposed framework for facilitating equitable access to the benefits and sharing of the costs of sustainable development in Africa) and key points of the report.
And, of course, I agree with Africa's right to development and industrialization based on the principles of equity and common but differentiated responsibilities and respective capabilities. That is really important.
I also love the fact that it provides some practical guidance and recommendations for implementing a just transition in Africa at different levels and sectors, such as energy, industry, agriculture, transport, and urban development.
I think these are very useful and relevant to practitioners in Africa. Beyond the book, my principle grief is that governments still, sadly, lack the vision to unleash the enormous potential of a holistic and systemic commitment to renewable energy.
Moreover, governments still, fatefully, fail to understand the criticality of Modern Monetary Theory (MMT) in making a timely just and equitable transition actually feasible without much heartache. I think such reports should always address these issues explicitly and forcefully, and challenge the prevailing economic and political paradigms that hinder a just transition in Africa. The one can not go without the other.
I know that is difficult to do in this , or even propose this, in what is an increasingly restricted intellectual climate...so this is not a personal critique! 🙏🏿
However, without MMT. Humanity won't make it."